Promote your business on AeginaAPP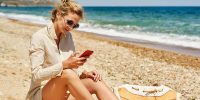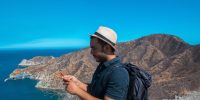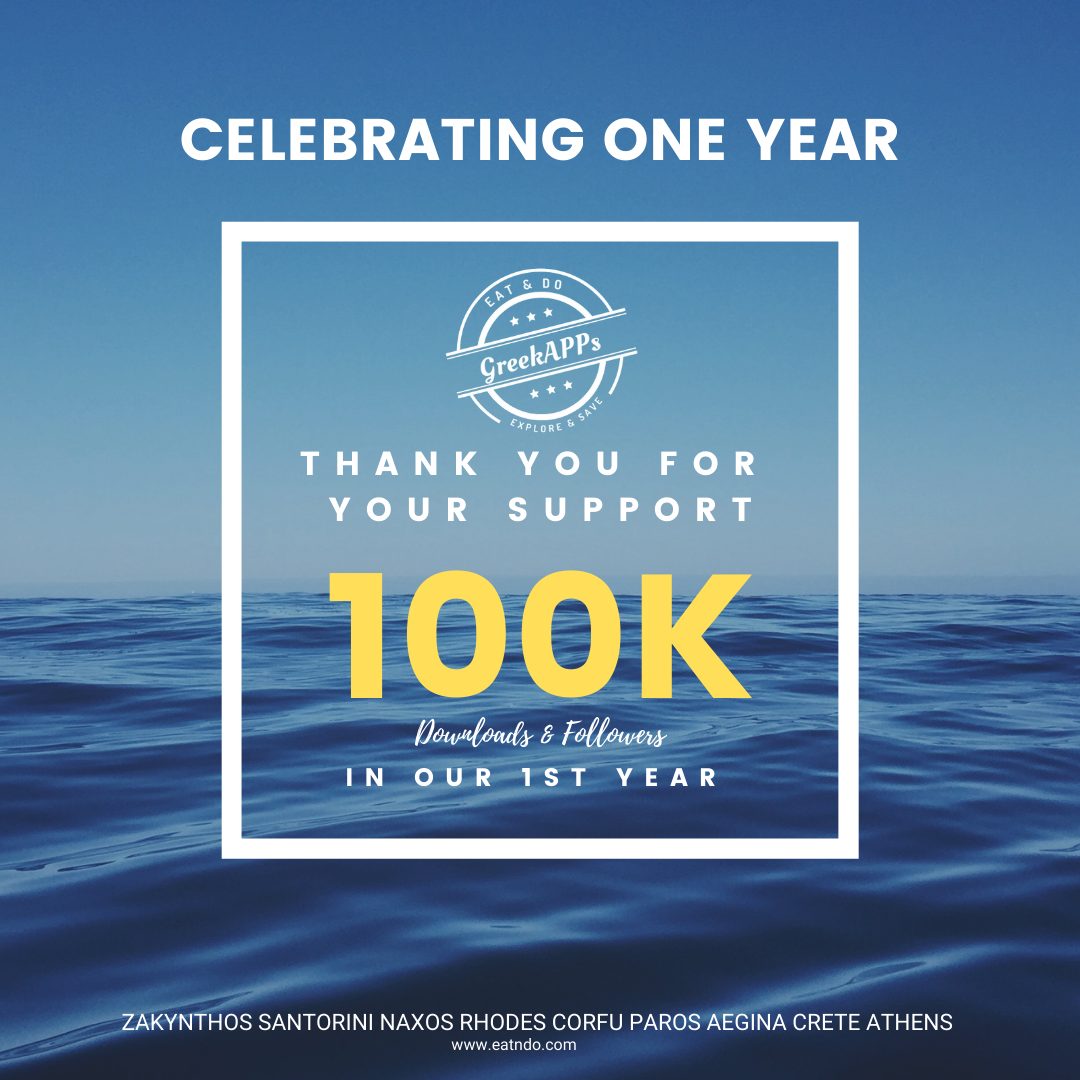 | ZakynthosAPP | SantoriniAPP | ParosAPP | RhodesAPP | CorfuAPP | NaxosAPP | AthensAPP | AeginaAPP | CreteAPP |
With over 6.3 billion smartphone users worldwide, it's no surprise that the mobile app industry is thriving. App usage and smartphone use are growing at an ever-increasing rate, without any signs of slowing down in the foreseeable future.
The number of mobile users is greater today than the number of computer users.
As a result, many companies realise the need to effectually use mobile mediums for captivating customers, especially in the tourism industry.
In addition, studies show that users prefer mobile apps over mobile websites.
Promoting your business on our APP will open your business to a new market and will exponentially increase your visibility to visitors and potential visitors holidaying on our beautiful island.
APPs are the future for Tourism.